Power inverter demand increases, perfect time to buy enernova!
Power inverter is a power electronic device or circuitry that changes direct current (DC) to alternating current (AC). Because of the growing investments in preparedness in case of power cuts, rising rates of electrification and so on, the demand of power inverters continues to grow these years.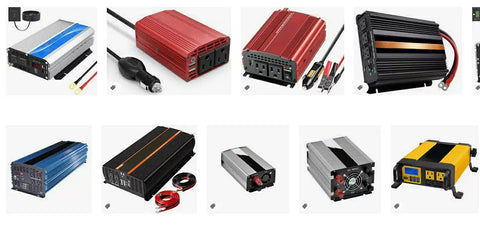 According to the "Global Power Inverter Market Report and Forecast 2022-2027", which has been added to ResearchAndMarkets.com's offering 3 weeks ago, The power inverter market is further expected to increase at a CAGR of about 13.0% between 2022 and 2027 to reach a value of approximately USD 153.12 billion by 2027. And the total Global Power Inverter Market is estimated to reach USD 95 billion by the year 2028.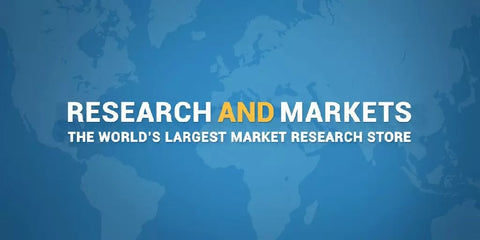 Enernova products use the latest inverter technology which can ensure safety and functionality. Now high-end electrical equipment and appliances in the household are increasing, many families need energy storage plans to face power cuts and some emergencies, in the areas where the wind dies down, backup electricity from an energy storage system becomes especially necessary. Through the market report above, if power inverters' demand grows and prices rise, the cost of energy storage may grow synchronously. So now is the right time to buy Enernova and make a perfect energy storage plan!